Congratulations, you've just begun reading the inaugural post of AddEvent's new blog! As exciting as this must be for you, buckle your seat belt, because it's going to get better.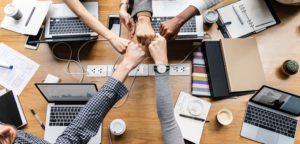 So, why a blog? 
After a great deal of soul-searching, our team decided that a blog was the best way to keep you up to date on what's going on in our business. Now I know what you're probably thinking – "please not another tech company blog." I want you to know that we empathize with that reaction from the bottom of our hearts, so we're happy to announce that it's not just another tech company blog, but something much better. It's OUR tech company blog!
This is important for several reasons. First, you'll actually enjoy reading it. (seriously, email me at nicolas.zenker@addevent.com if you don't) Second, we won't pretend to be experts on things we're not just to boost our SEO. Third, you'll get the inside scoop on new products, special features, cool use cases, valuable tutorials, and more.
Most of these posts will be pushed to our Facebook and LinkedIn, so go throw us a follow there to stay in the loop. In the second half of this post we're going to cover a bit of who we are, what we do, and who our customers are. This is a great place to start if you're new to AddEvent or are simply looking for some quality reading.
Who are we?
Great question. AddEvent is a rapidly growing technology company located in the heart of Silicon Valley, California. We create powerful calendar management and marketing APIs that are used by some of the largest companies in the world (hint: check out our website home page for a list of the biggest).
It all began back in 2012 when Michael Nilsson (AddEvent's founder and one of Denmark's most talented developers) started creating API's for adding events to personal calendars. It turns out there was a huge need for these tools and new user growth exploded. Michael incorporated and in 2015 moved his newly founded company from Denmark to Silicon Valley.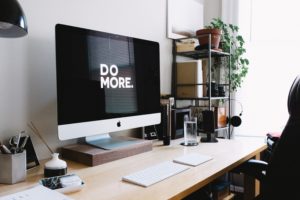 What do we do?
AddEvent is the #1 Add to Calendar service on the internet. At the most basic level, we give companies a way to get their events on their customers' personal calendars. We do this through a proprietary calendar management ecosystem of 6 different API services that allow businesses to utilize their customers' personal calendars as a new method of customer engagement and marketing. AddEvent's APIs can be integrated seamlessly into businesses' websites, email campaigns, applications, and digital marketing services, and work with all major calendar applications.
"But wait, what are the actual APIs? What do they each do?"
If you're asking this question, you're in luck, because each of the next 6 blog posts is going to be a deep-dive into a different API where I'll get into what they are, how they work, and the concrete impact each can have on your business. If you can't wait that long, go check out our tools page for more information on each tool.
That's a wrap for today! If anything discussed in this post piqued your interest, I encourage you to sign up and discover the impact AddEvent can have on your business. If you're looking for more information, visit our about page or email support@addevent.com if you have specific questions!
Thanks for your time, and once more… welcome to AddEvent's blog 🙂 
Cheers,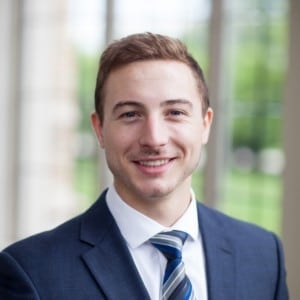 Nic Zenker
AddEvent's Chief Blog Post Writer & COO